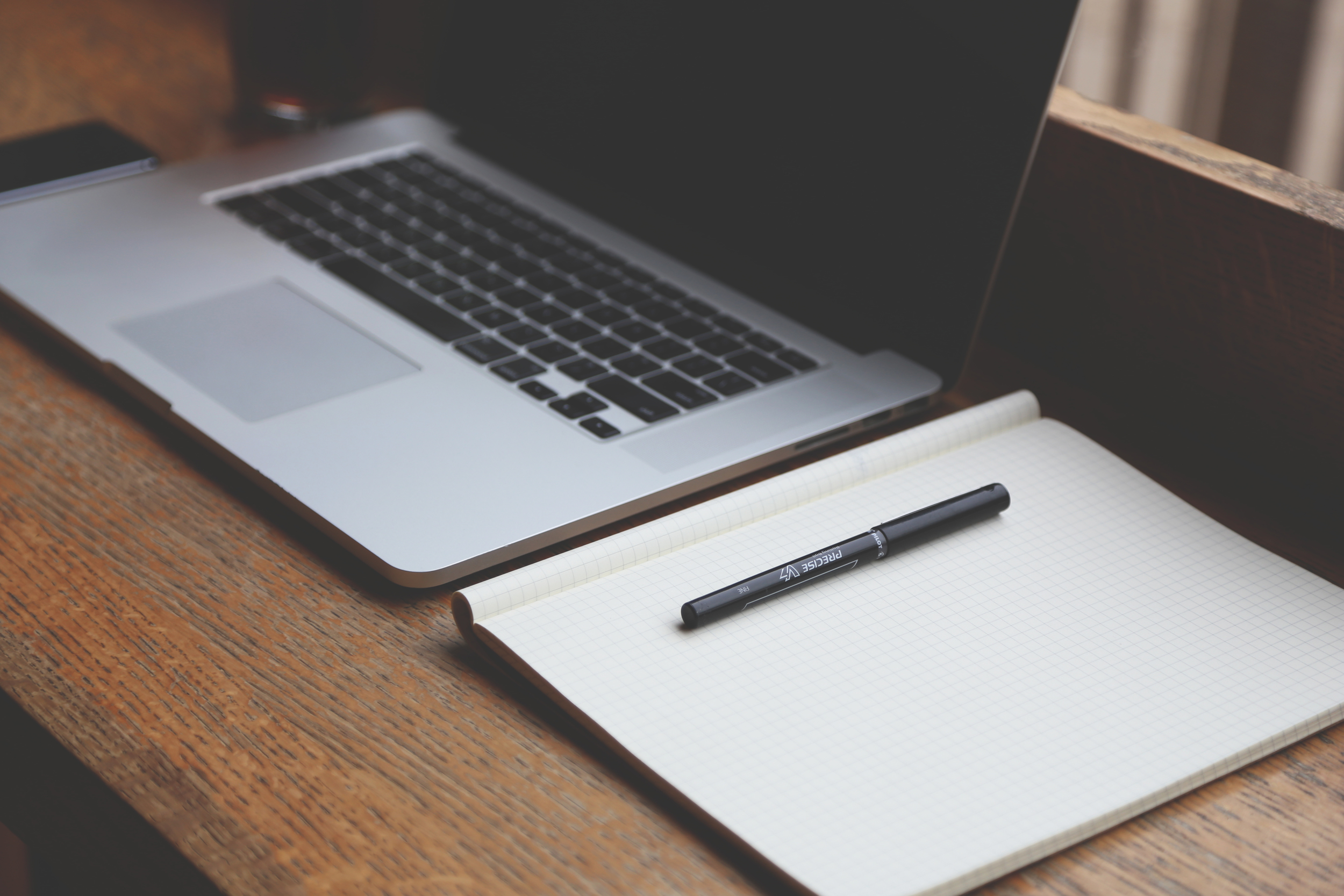 Do you have any clinical tips for getting the best results with ContacEZ you would like to share?
Send your tips to us, and receive $1,000 for any we publish in our newsletter!
Step 1: Snap Some Pictures
Photograph your ContacEZ products while in use during your procedure. Try to keep it between 2-4 images.
Step 2: Describe Your Method
Organizing everything into steps, write up a description of your method.
Step 3: Send In Your Work
Email feedback@contacez.com with your clinical tip materials and receive $1,000 if selected for publication!
Terms and Conditions:
By sending any images or text to ContacEZ or its representatives regarding a Clinical Tip submission, you are giving your express permission for ContacEZ to reproduce and/or publish these materials at its sole discretion.
All submissions will be reviewed by Dr. Daniel S. Kim and the editing staff for ContacEZ. Notification of whether or your submission has been accepted for publication, as well any suggested edits or modifications will be sent to the email address originally used to send in the Clinical Tip materials.
$1,000 USD will be sent to the authors of all Clinical Tips upon publication of their work. Before the article is published, we will contact you to receive your preferred mailing address, and the check will be mailed to this address after publication. Please ensure that all information provided is accurate!
Only one Clinical Tip will be published per author. Authors are encouraged to send in as many of their tips as they like prior to having a submission accepted, but each individual is only potentially eligible to have a single submission published and compensated.
Must be a resident of the United States to be eligible.
For additional information or questions on Clinical Tip submissions, please contact feedback@contacez.com